Flexo Plates
Photopolymer plates are produced using the latest technology round the clock. Quality is the keyword.
Our strict control measures and careful selection of plate type mean that we are able to deliver quality plates superseding our closest competitors in Pakistan.
Please contact us if you need guidance in choosing best suitable plate type, and double sided tape for your printing need.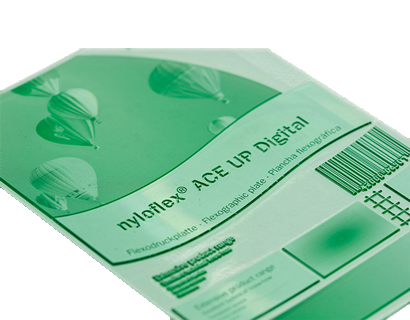 Labels Plates
Labels plates come in different thickness and hardness. We have the widest collection of plate types that are suitable for halftones, solids and combination printing. Based on substrate, ink, anilox and tape combination, we choose appropriate plates resulting in superior quality printing, sharper images and finer highlight dots.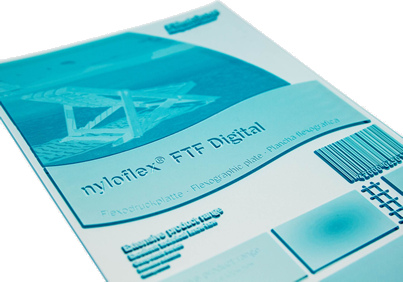 Flexible Packaging Plates
We carry a wide range of flexible packaging plates. Using appropriate plate type and ESKO prepress flexo tools, we minimize dot gain and produce sharper images and fine highlight dots.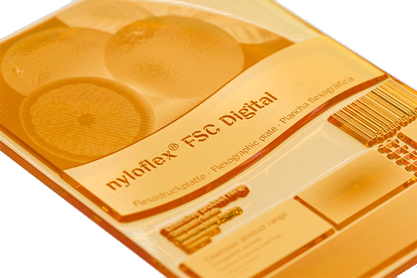 Corrugation Plates
Digital Process makes corrugation plates that are made of extremely robust and durable material thus providing high print run stability and long life. The plates are specially manufactured to print on coarse corrugated fluted board, with uncoated and half coated papers. These plates provide exceptional ink transfer with excellent area coverage and high solid density. Less plate cleaning is required due to special surface properties.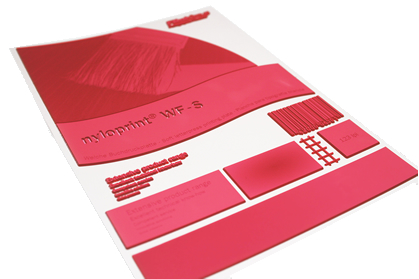 Letterpress Plates
Many labels are real works of art − this results in high demands on printing. In order to meet these requirements, letterpress plates are offered.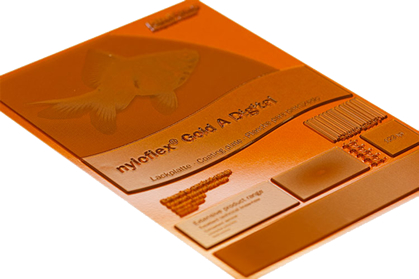 Coating Plates
Digital Process is known for providing coating plates that are especially developed for inline finishing in sheetfed offset presses with flexo coating units as well as for offline finishing in coating presses. These plates are extremely stable with UV and water-based varnishes and are used for spot and full surface coating.

Our Gold plates are unique aluminum based photopolymer coating plates which are ideal for solid and spot coating high resolution printing, they have high register accuracy and provide smooth and even printing during repeated print runs.